Resources
Everything you need for your fashion business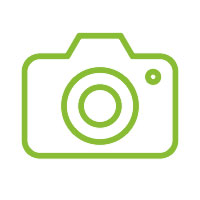 HD PICTURES
Thanks to professional photographs and graphics you will be able to create marketing campaigns.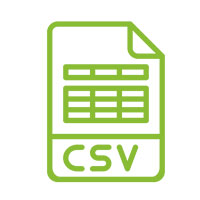 Example files
Discover the advantages of each file format. Are you just starting off? Do you already have a site? We'll help you choose the format that best suits you.
Api for developers
Make your own integration using our APIs. Documentation and sandbox are available for developers.
Modules and plugins
Do you wish to integrate Brandsdistribution Dropshipping with your e-commerce?